Here, I have compiled resources that have helped me tremendously in maximising my times of fellowship with God and worshipping Him with understanding and clarity. I constantly update them, so trust you will always find something new. I pray these help you too.
Let's go!
Printable evangelism tracts
These are designed to be conversation-starters for the shy ones like me who need a lirru' bit of help to share Jesus. I've found them so helpful and valuable for follow-up.
Print on a4 (front & back), then cut. The goal is to take Jesus to the ends of da' earth. Join in! 
N.B. – Suitable for individuals and small groups/communities during evangelism & outreach activities.
GOAL: 10,000 TRACTS SHARED ANNUALLY.
Recommended Devotionals

Please note that all these plans are only available on the Youversion (Bible) app. An app I really recommend for every Christian.
Frequently Asked Questions About Christianity.
Commentaries for deeper Bible study

I find commentaries very helpful while studying the Bible for the sake of context and avoiding misinterpretation. Currently, I only use one commentary, which I have linked below. I would not suggest a resource I have not used before, so I'll update once I have tried out others!
Uplifting, Soul-enriching Music Playlists: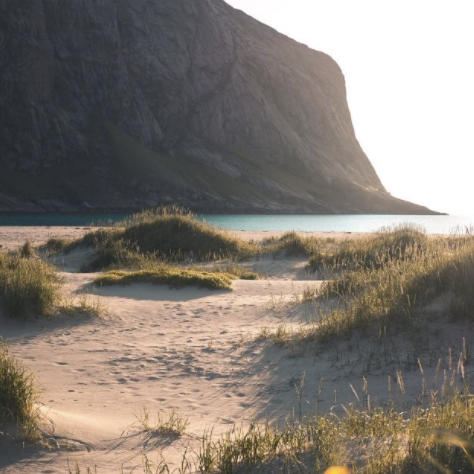 ABBA's love for me ❤️
Embrace the consciousness of how deeply God loves you.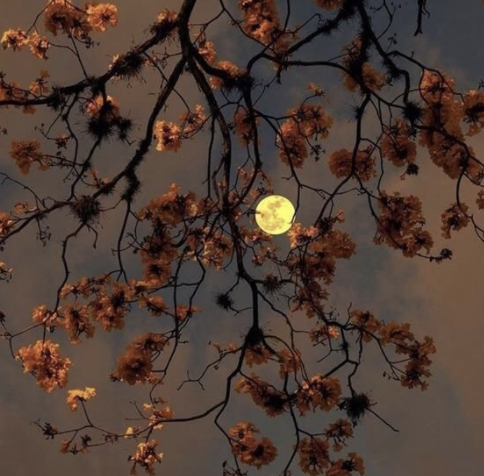 Anxiety has no place 🤍
Get rid of anxiety. Let the peace of Jesus fill your heart.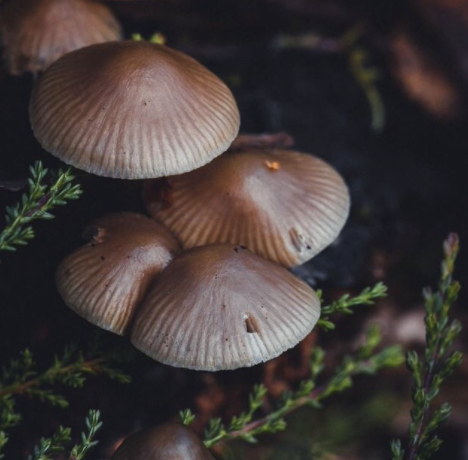 Broken for Christ ❤️✨
A repentance playlist.
Leave the guilt; come to Jesus.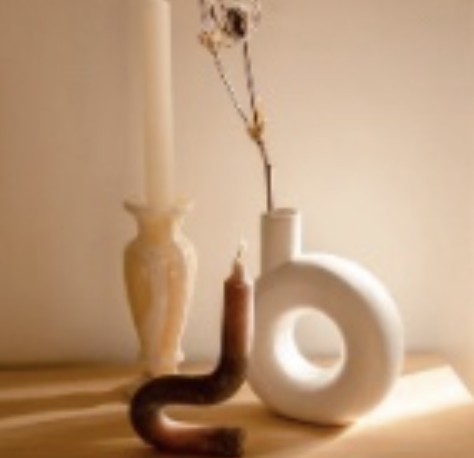 Deep in Jesus 🤎
Understanding the heart of our Lord Jesus.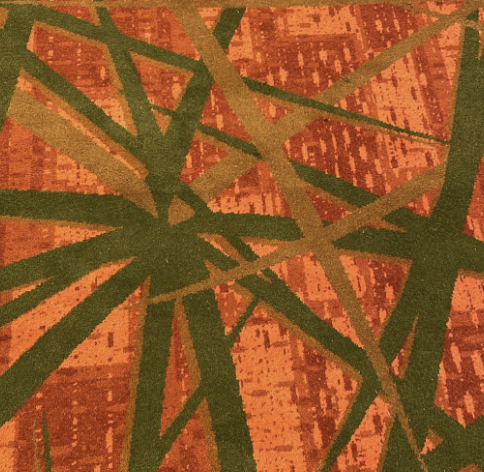 Heartache. Numbness.
Songs for when you feel numb and want to feel something.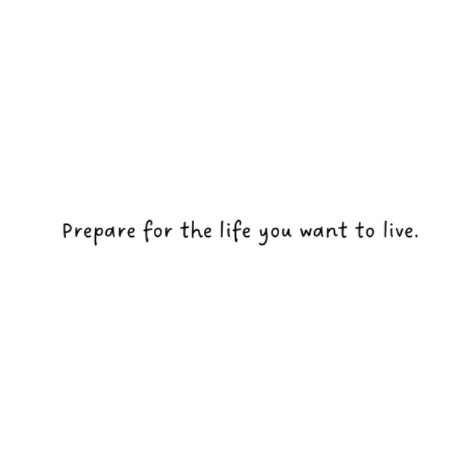 Holy Ghost, COME.
A consecration playlist. Making Space for the Spirit.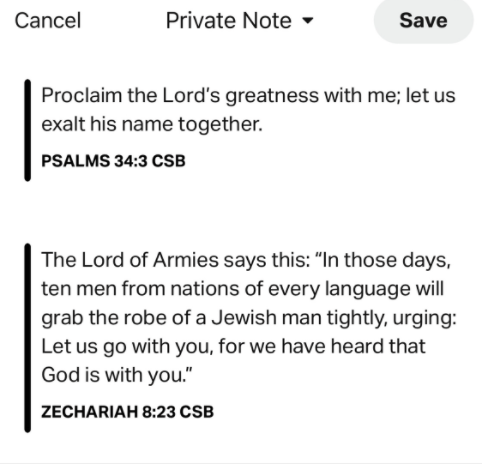 Vertical Praise
Vertical praise 🙏
(Revelation 19:3)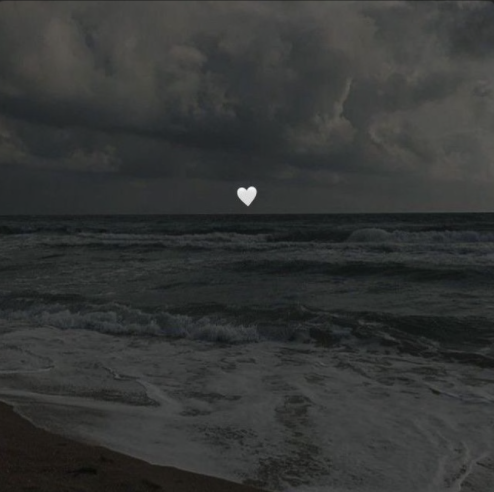 Vertical worship 🌫✨
From your heart, worship the Lord in spirit and in truth.
Stay in the loop for when new resources are available.